ICI International, Inc .
SAGE #51239
ASI #62130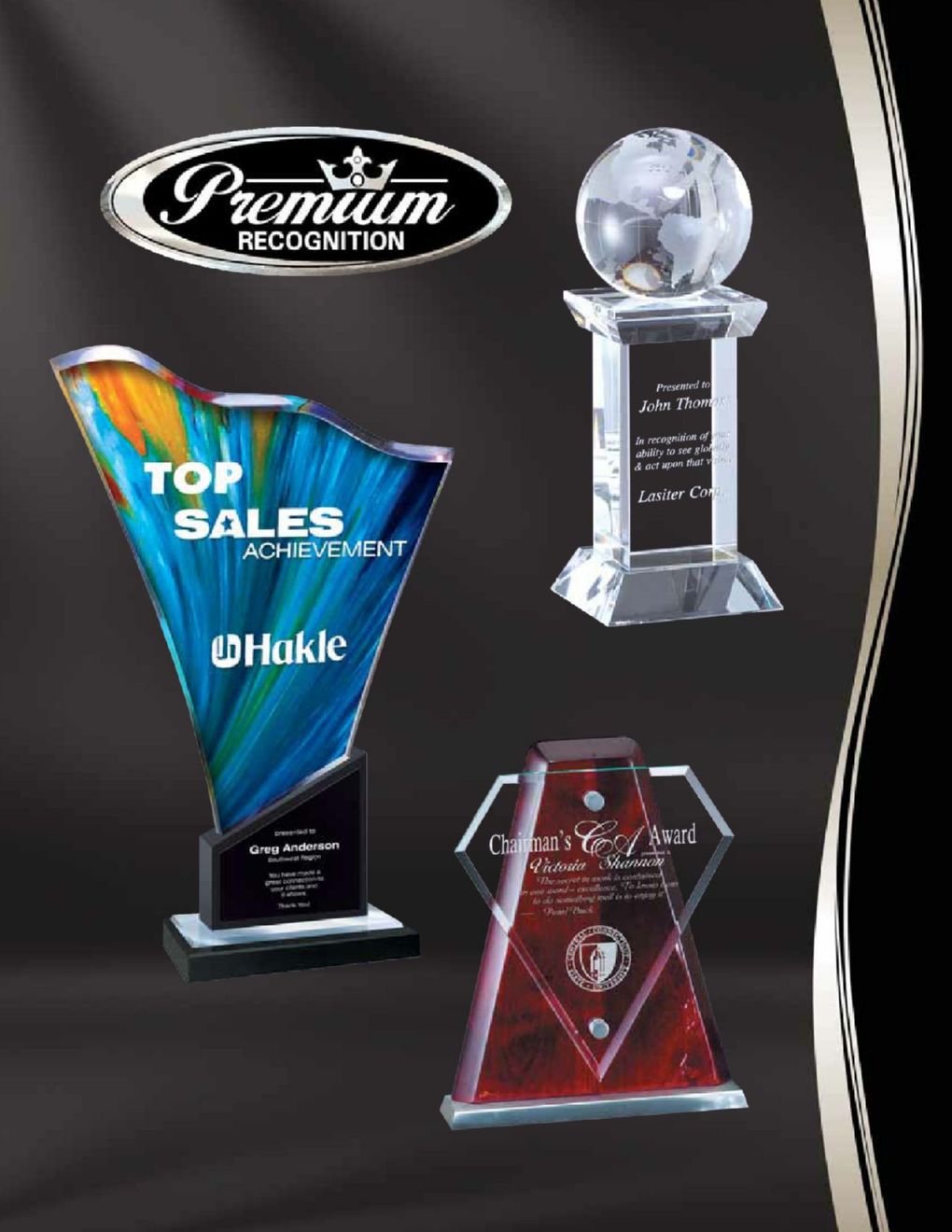 To view pictures of our corporate awards Premium Recognition catalog you will need to copy and paste this web page
http://corporate.awardscat.com
Into your browser
To view our Ovation catalog you can copy and paste this link in your browser.
www.ovation-catalog.com
The prices showing on this link are EQP price based on a 100+ quantity.
Contact information:
817-439-1112 ofc
844-439-1112 toll free
817-439-1110 fax
Customer Service contact
Simona Allison
email: simonaallisonici@gmail.com